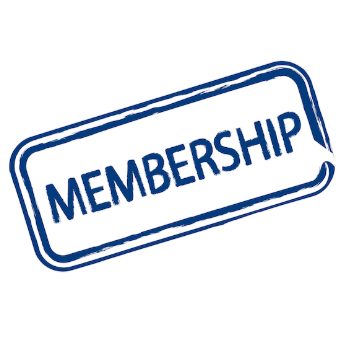 MBI Interview Guide Generator: 1-YEAR Corporate Membership (Starting at $2499)
$2,499.00 – $4,999.00
The Amazing MBI Interview Guide Generator
Description
This membership is a 1-YEAR Corporate Membership. Pricing is based on the organization's total number of employees unless the organization is a multi-national enterprise. Membership grants all employees of the organization access to the MBI Interview Guide Generator, the questions database, ready-to-use interview guide downloads, templates, forms and services for one year.

PRICING:
LEVEL 1: Less than 100 employees  – $2499.
LEVEL 2: Between 101 and 999 employees – $2999.
LEVEL 3: More 1,000 employees – $3999.
LEVEL 4: Multi-National Organization  – $4999.
PLEASE NOTE:  Within minutes of your membership purchase, you will receive an email with a username and password to access the MBI Interview Guide Generator. Check your spam folder if you do not received it, or contact Hire Authority. 
---
We are committed to helping you create a maximum performance organization!